Smart Strategies.
Tireless Execution.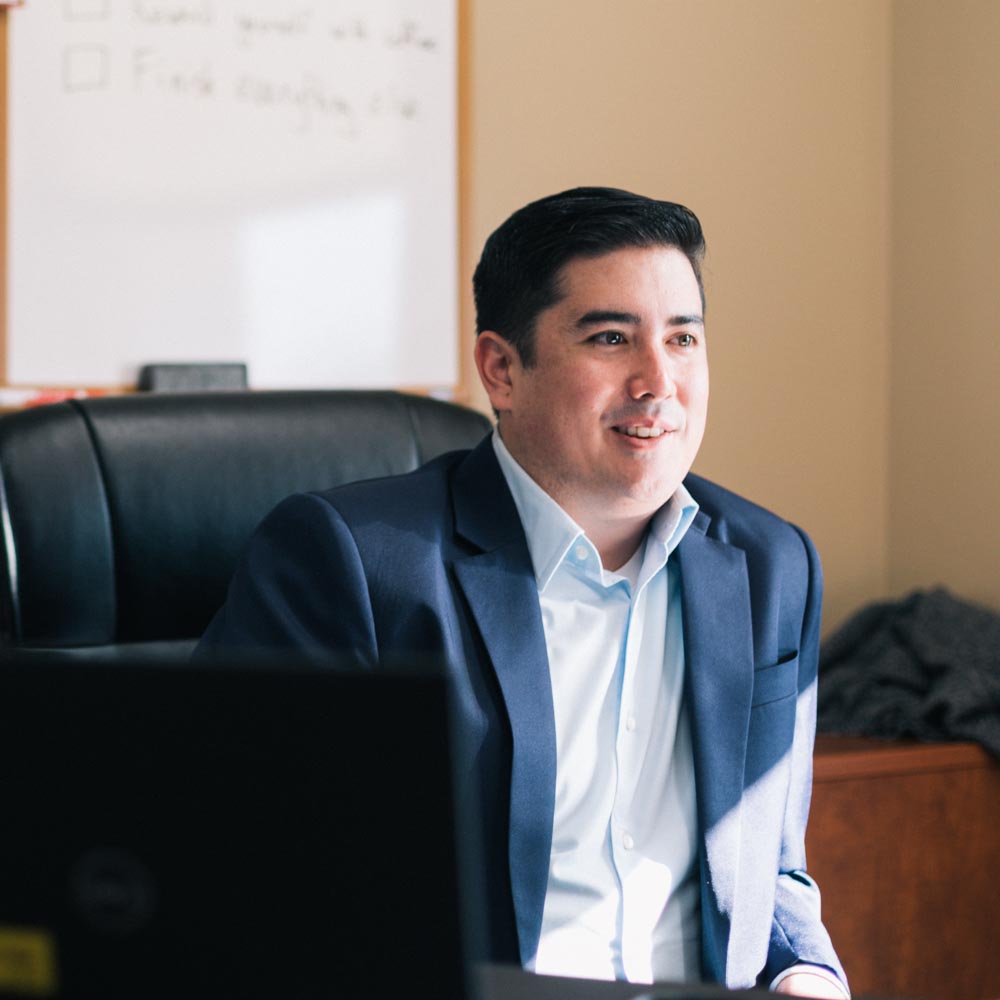 Kyle Griffith
Senior Account Supervisor and Coalitions Director
---
Kyle Griffith is the Senior Account Supervisor and Coalitions Director with BCFS Public Affairs. Kyle has worked on ballot initiative, legislative, issue advocacy and regulatory campaigns. He specializes in grassroots outreach, mobilization and coalition building.
Kyle started as an intern at the firm, and through the rigors of various statewide ballot measure campaigns has developed strong relationships with diverse advocacy organizations throughout the state.
Previously, Kyle was an intern for Congressman Jeff Denham where he fielded constituent calls and comments, and managed databases.
Kyle graduated from California State University, Stanislaus with a Bachelor of Arts in Political Science.
In his spare time, Kyle can be found spending time his son Kaleb and subjecting his friends and family to terrible dad-jokes. He is also the commissioner of BCFS' NFL Pick'em league.