Smart Strategies.
Tireless Execution.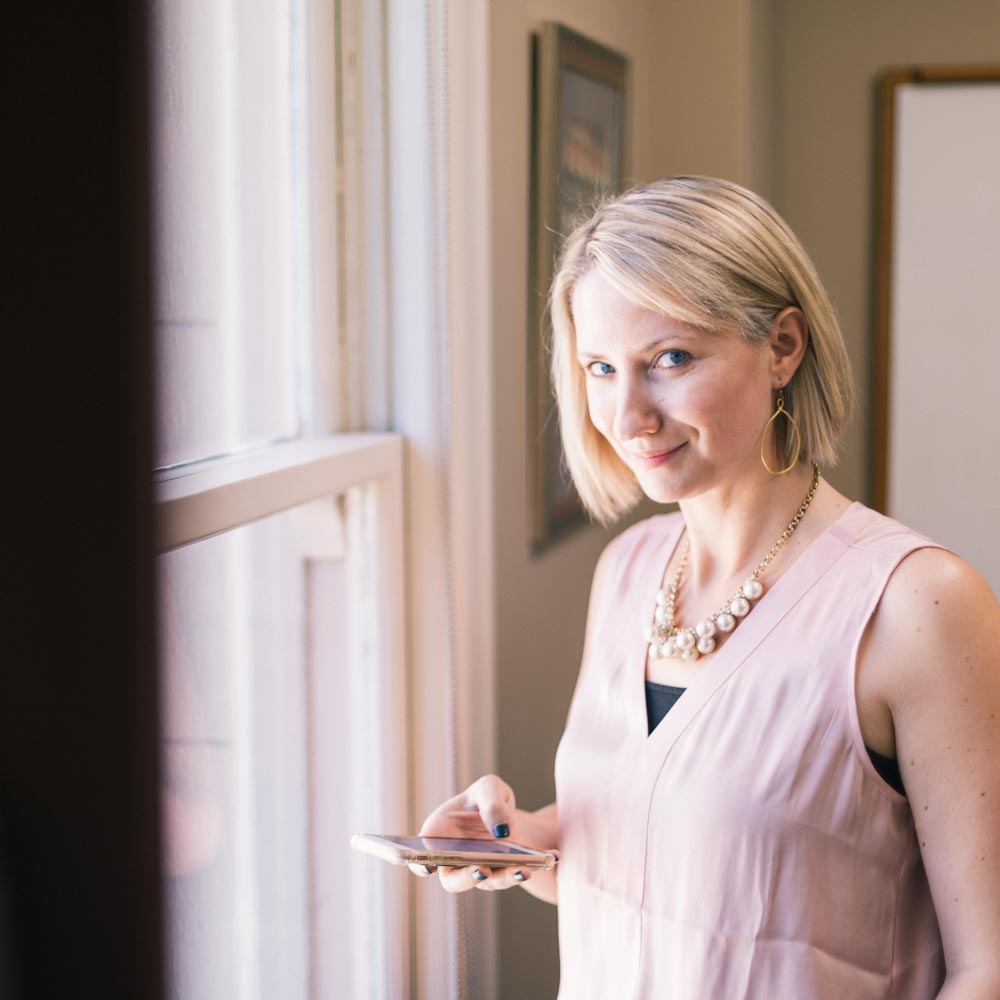 Colleen Spitz
Partner
---
Colleen has an extensive background in strategic communications, public affairs, media relations, crisis communications and California and national issue and political campaigns. She's led multiple communications and public affairs campaigns at the national, state and local level and developed an expertise in the transportation, infrastructure and energy sectors.
Prior to BCFS, Colleen was Executive Vice President of the Sacramento Metro Chamber overseeing the organization's operations and communications. Spitz managed the Metro Chamber's communications and marketing efforts and developed communications strategies and public information activities to support the goals of the Metro Chamber in advocacy, public policy, economic development, membership and programs and events.
Colleen worked for a number of years in Washington, D.C. at Stratacomm, a public relations agency, and managed initiatives for Norfolk Southern, the National Beer Wholesalers Association and Amtrak. Additionally, Colleen was with Navigators Global in their Sacramento office where she focused on legislative issues nationally and statewide for the Auto Alliance, Intuit, Culligan, the Printing Industry Association and the National Retail Federation.
Colleen graduated from Santa Clara University with degrees in communications and political science and studied in London where she served as a journalist and research assistant for The European Foundation, a Euro-skeptic publication years before Brexit. When not in the office, Colleen can be found in a yoga studio or enjoying some of our local wineries.