Smart Strategies.
Tireless Execution.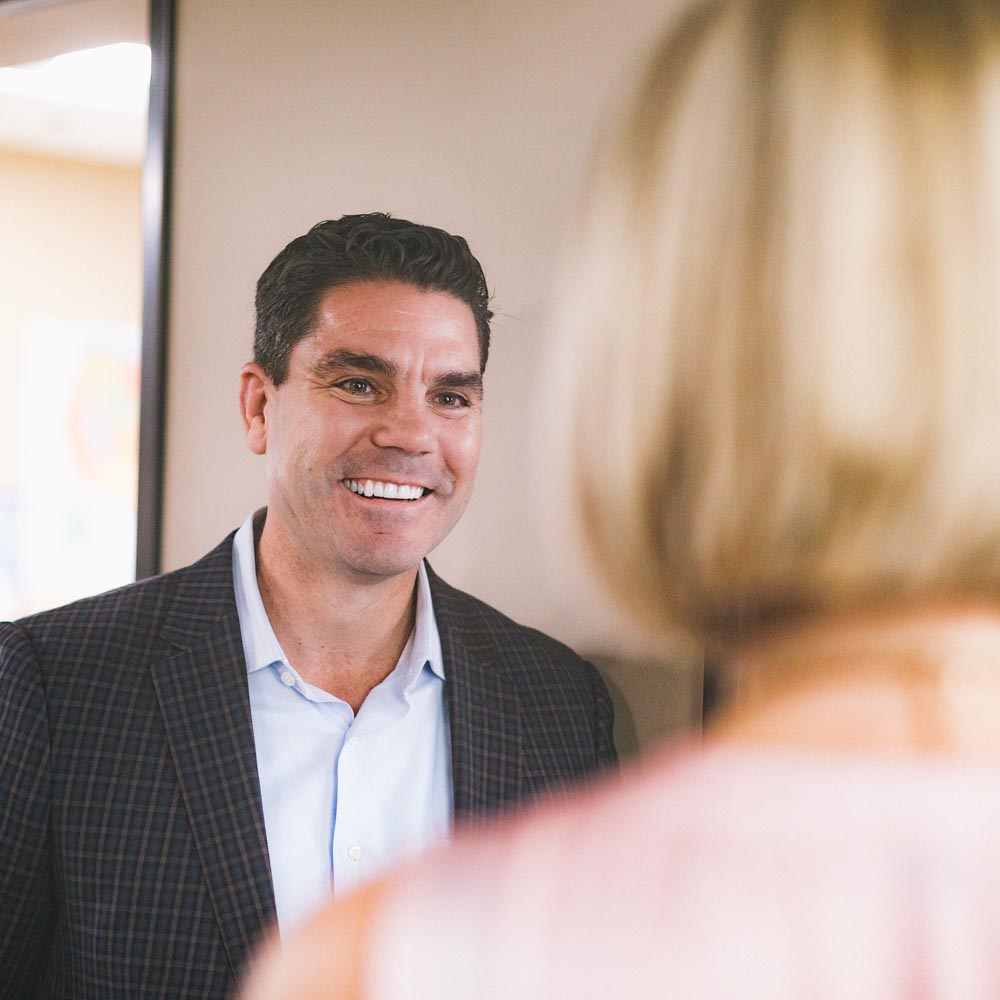 Brandon Castillo
Partner
---
Brandon is one of California's leading ballot measure campaign strategists and public affairs issue managers. He has been active in the public affairs arena for more than 20 years, bringing passion and dedication to his clients' issues with an unwavering commitment to help them win.
Brandon specializes in managing high-profile, challenging ballot measure and public affairs campaigns around legislative and regulatory issues when the stakes are the highest. He oversees all elements of strategy and execution, including polling and analytics, advertising, digital advocacy, third-party ally recruitment, grassroots mobilization and crisis communications.
Brandon has managed dozens of state and local initiative campaigns and has better than a 95% success rate.
He graduated from California State University, Sacramento with a degree in Public Relations and a minor in Government.
Brandon spends much of his limited non-work hours chasing his four children around whatever field or court that's in season.